OUR IDENTITY- Identity Crisis is a talented, high energy rock band from Louisiana. We play hits from today back to the great music of the '80s & '90s, blending them into a fast paced, thoroughly entertaining show! Opening concerts for major artists like Little Big Town, Eli Young Band, Diamond Rio, Clay Walker & Jamey Johnson has given us the experience needed to rock any size of audience. Catch an IDC show near you soon!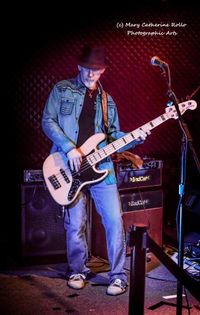 BRIAN 'WULFIE' CLARK
Brian has been a mainstay in some of the ArkLaTex's most popular bands.
He's laid down the bass groove and contributed vocals for Survivor, Philadelphia,
the Wonderdogs, Bushrod Jenkins and now Identity Crisis. He's looking forward
to entertaining new audiences with IDC's unique musical mix!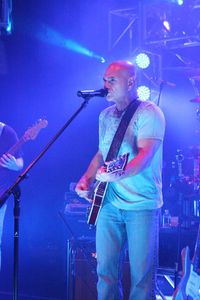 SAMMY 'SCRAM' HALPHEN
Sammy started out playing the drums at age 8, switching to his lifelong love, guitar, at 12. Family roots around New Orleans formed his many musical influences. At 14, he was selected as a 'Louisiana Hayride' rising star, singing and playing his way to the top of a national recording competition. Now writing and performing originals, his self named band released "Once A Day (All Day Long)", a single that reached Top 40 status regionally and led to live performances with famous acts at notable venues. Involved in many rock projects since, Sammy has had the honor of singing our National Anthem at the Louisiana State Capitol, at the behest of the State Senate in memory of fallen heroes of our Armed Forces. Sammy formed Identity Crisis in Shreveport LA in the late '90s, and has been rocking this region ever since.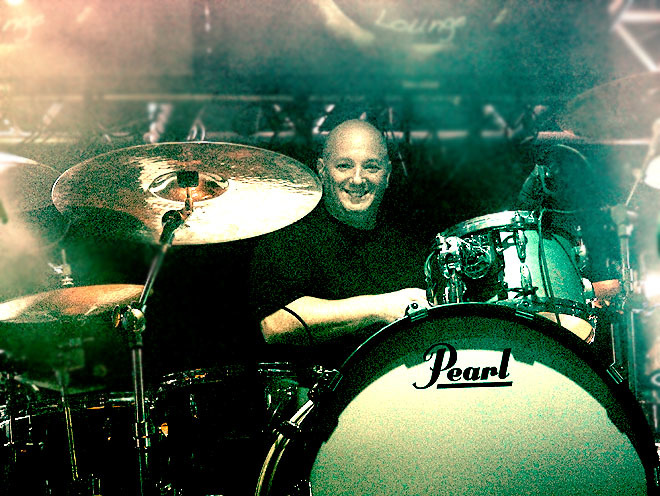 CHRIS 'SCRATCH' LEFEBVRE
Since moving to the ArkLaTex from New Orleans, Chris LeFebvre has both literally, and creatively, been a driving force behind some of the area's most popular bands.  His unmistakable flavor and style can definitely be attributed to having had the opportunity to learn from some of Louisiana's most renowned musicians. Music has taken Chris as far away as Hawaii and Japan, but his collaborations with Shreveport's musical best have proven to be truly rewarding and long lasting.His ability to play almost any style of music contributes greatly to Identity Crisis' versatility.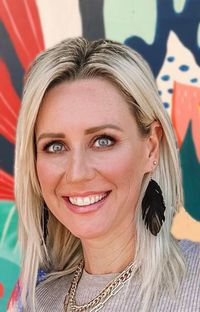 EMILY PETZOLD
Emily is the newest addition to the band.  She is a seasoned and talented vocalist who has been in the Shreveport market since 2006.  Prior to making her way to the local music scene she spent time in Arizona and Illinois.  Emily is actively involved in community theater and can often be found in productions with the Shreveport Little Theatre.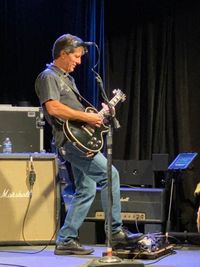 GREG FULCO
   Greg, a Shreveport native and legendary guitar player, is known for his contributions to some of the most talented and revered bands of Northwest Louisiana.  Many of his fans have followed him over the years as he played regionally with Exit, Walker Street, Wonderdogs and Bushrod Jenkins.